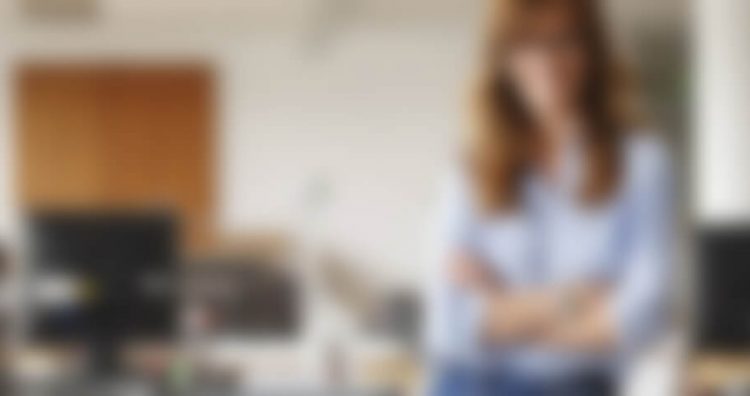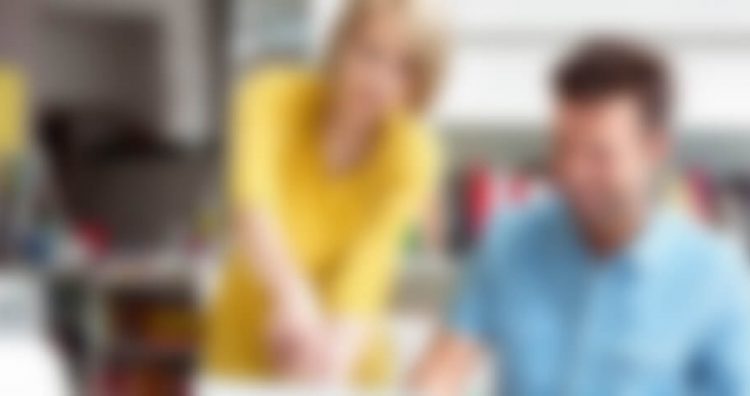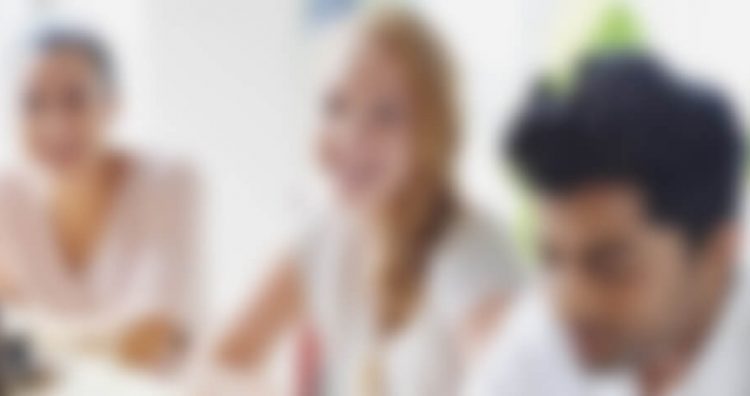 Work for Bell TCG
Here at Bell TCG, we are always looking for fresh talent. Bell TCG is a leading IT consulting company based in Colorado. Our team is comprised of high-skilled consultants covering all aspects of IT.
If you have passion for all things IT related you might be the perfect person for us. We work with interns, volunteers and consultants around the world, so no matter where you are from, we might have a job opportunity just for you.
Who are we looking for
We always look for creative and enthusiastic people to join our team. You simply must be passionate about your job and everything else will come along.
You can check available job positions, or open an open letter. We are looking forward to meeting you!
Opened job positions
| Job Title | Location | Department | |
| --- | --- | --- | --- |
| Sales Manager | Littleton, CO | Sales/Marketing | |
| Network Engineer | Littleton, CO | Engineering | |
| Junior Developer | Littleton, CO | Engineering | |